>

>

>

A new start for the New Year: VOSTA LMG to move to Delft
A new start for the New Year: VOSTA LMG to move to Delft
11 | 01 | 2017
Amsterdam, The Netherlands, 11 January 2017: VOSTA LMG is pleased to announce that in just a few days it will be moving its headquarters from Amsterdam to Delft.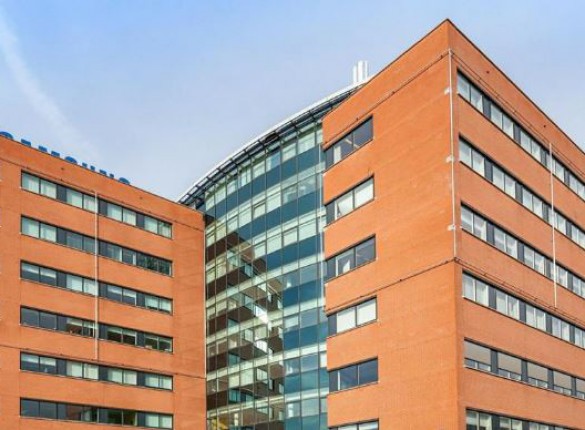 The move will bring the company closer to its customers, while ensuring continuity of operations and the excellence its customers have come to expect in terms of its product and service offerings.
The new address, Olof Palmestraat 10 in Delft, houses a number of technology providers.
Delft is, of course, synonymous with state-of-the art technology, among other things because of the presence of TU Delft, a major centre in the Netherlands not only of academic excellence but also of cutting-edge technology.
"We're pleased with this move to these modern, well-serviced premises", says Managing Director Mr. Yuen. "It brings us closer to where the action is in terms of state-of-the-art technology—but also closer to our customers. In a word, it's another step forward for the company. And our customers can expect us to continue providing the best in products and services."
The new address is Olof Palmestraat 10, 2616 LR in Delft.
Existing or prospective customers who have questions about the move are invited to contact Sandra Klein at kleins@vostalmg.com.
About VOSTA LMG: VOSTA LMG aims to meet and exceed its clients' needs by providing high-quality, competitive dredging technology. Its unique business model offers state-of-the-art solutions in dredging technology. The backbone of its services is its engineering capacity, with its 100% focus on the dredging industry. Its CSDs and TSHDs helps its clients maximize the effectiveness of their dredging.
---